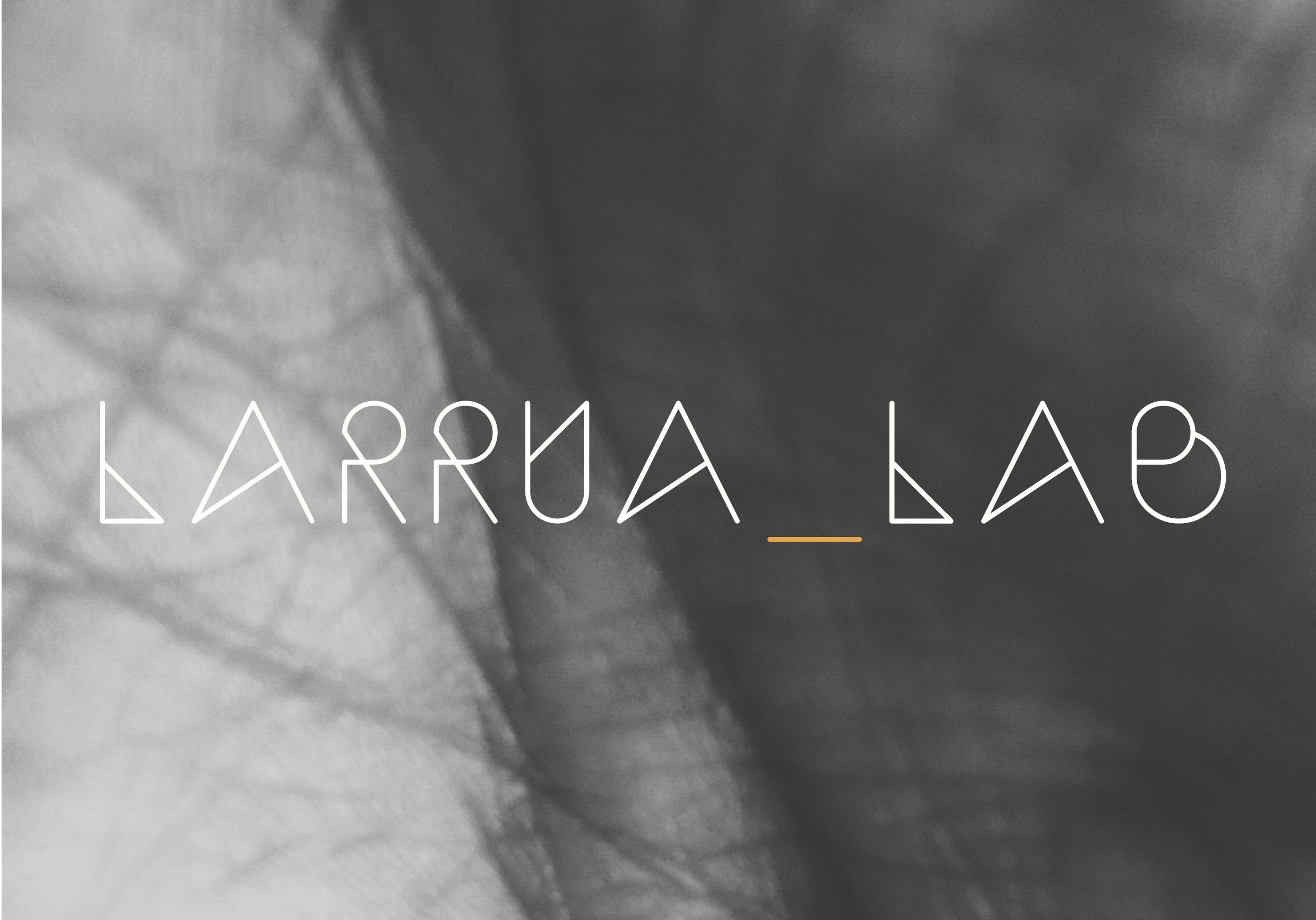 The project 'Larrua' has developed a base structure which operates as a resident dance company in Vitoria-Gasteiz. Furthermore, it has established an educational project based on the research of movement through the techniques of contemporary and break dance.  Thus, it attempts to merge together physical language and emotional landscapes within the different ways of movement and performance.
This dance ensemble does not only create choreographed pieces or researches movement and dance. It also works to exchange, share and teach the fruits of this lengthy studio-based research with fellow artists, dancers, performers, future artist generations and with individuals interested in dance alike. 'Larrua – The Project' aims to pass on this concept of movement and the way of understanding it that it is so very distinctive of the company.
This movement-lab, 'LARRUA LAB', wishes to contribute to Vitoria-Gasteiz and surroundings with classes and workshops which came under the same name as the Lab itself.
Both Aritz López and Jordi Vilaseca are highly skilled and well trained dancers in terms of technique, with a wide range of teaching experience in national conservatories and schools. They are eager artists who deeply wish to help others understand and experience their dance-choreography project, their artistic framework and their educational dance vision. López and Vilaseca intend to and are set on offering a vast array of class formats, such as, dance classes, workshops, movement workshops and 'contact' workshops, to name a few.