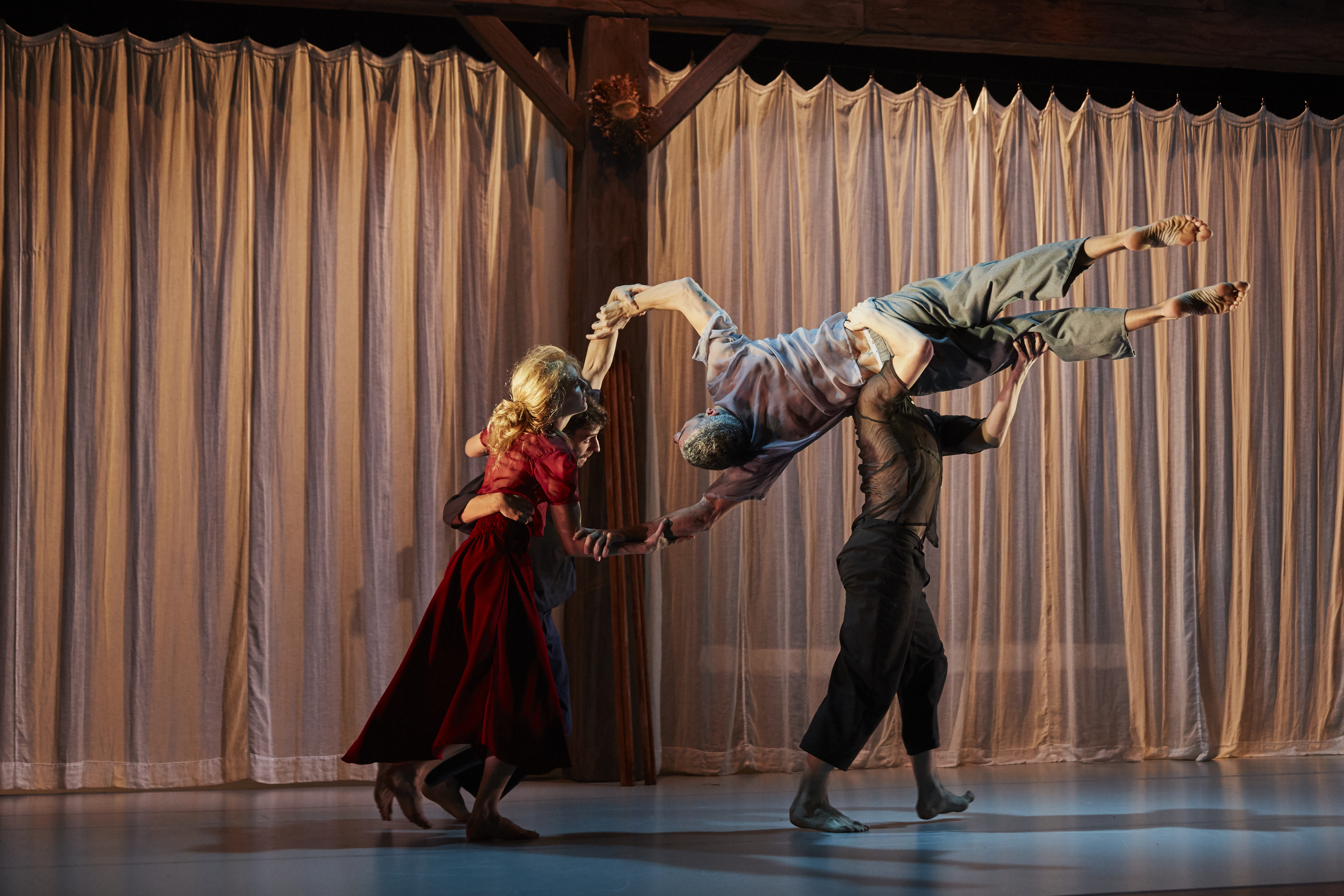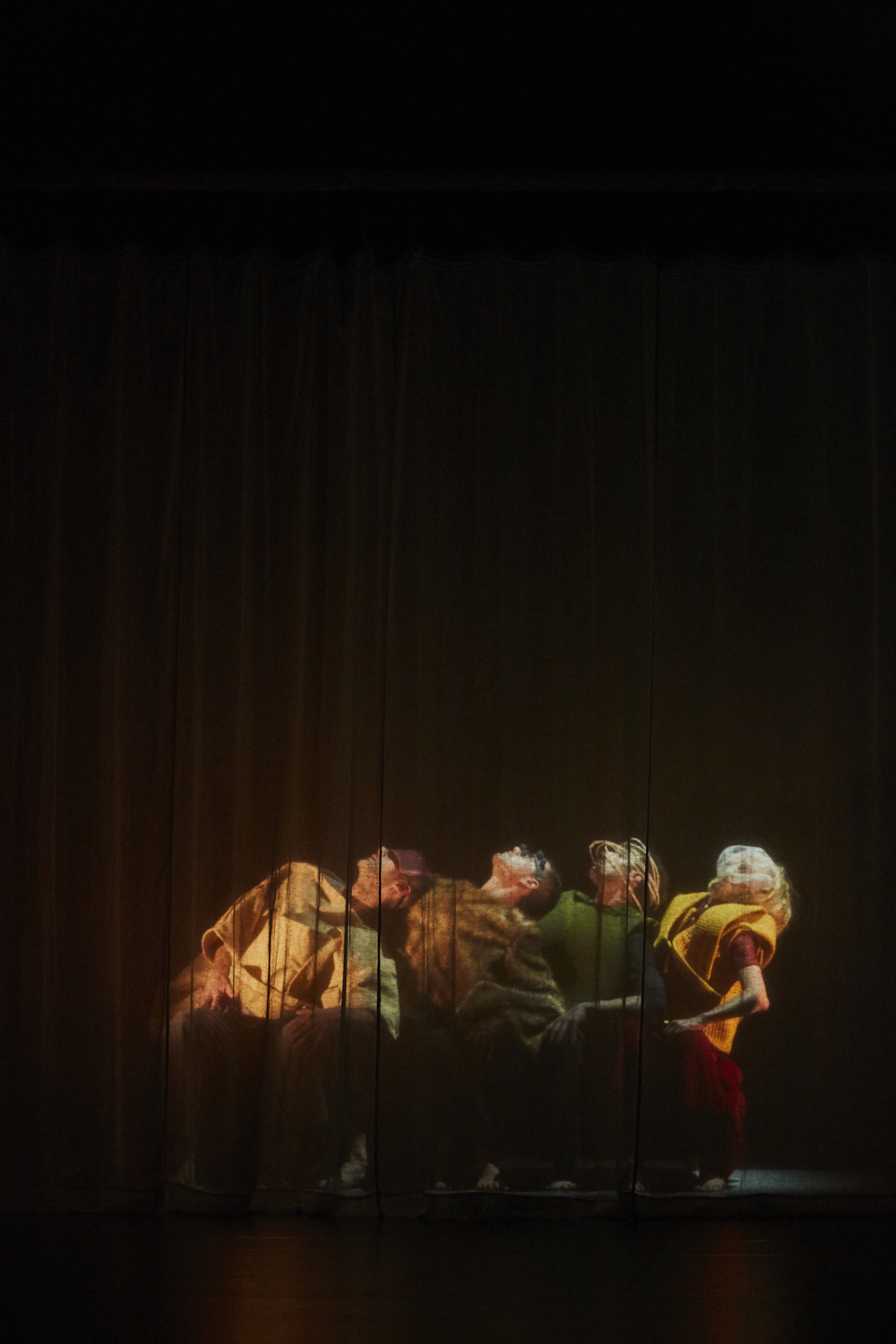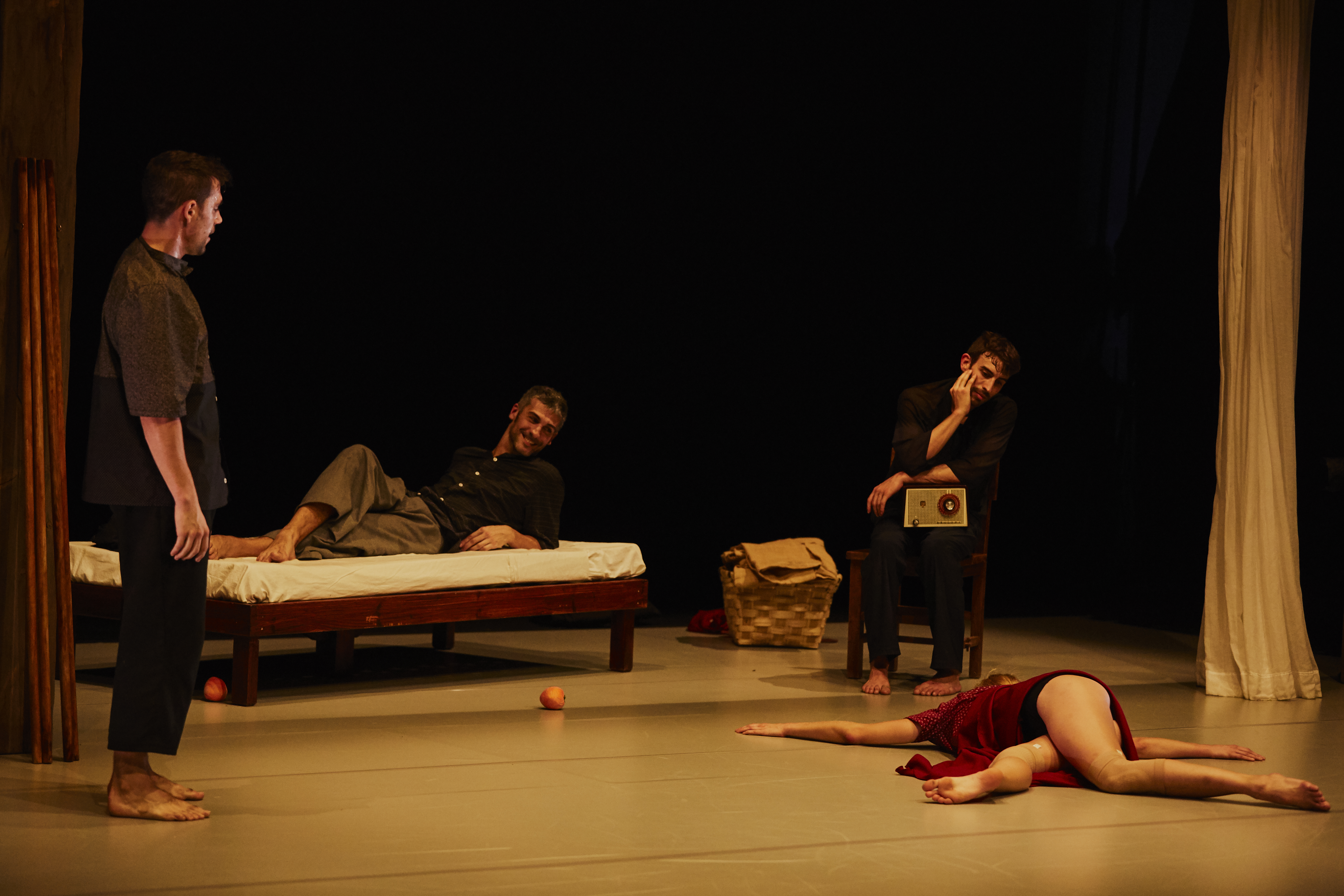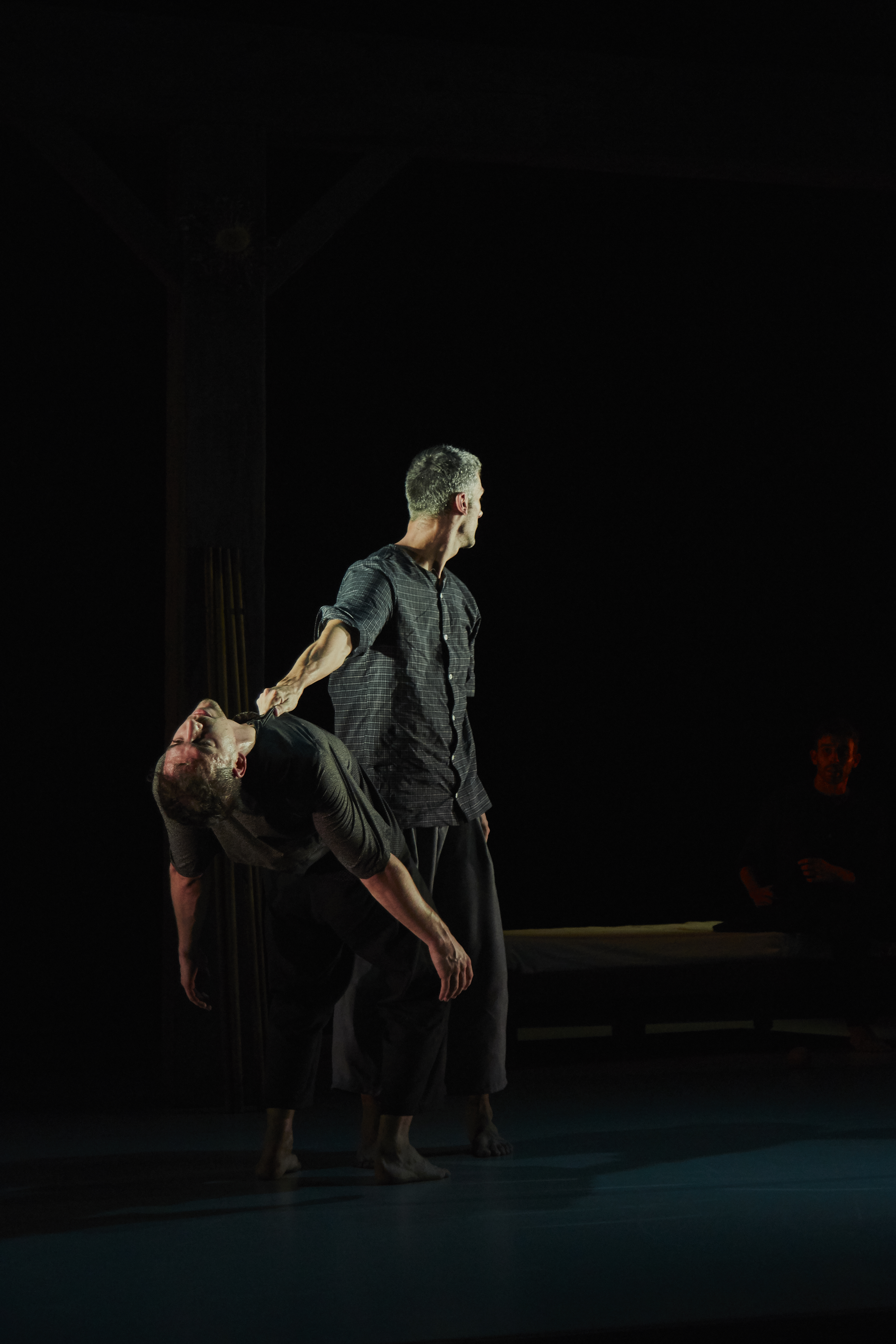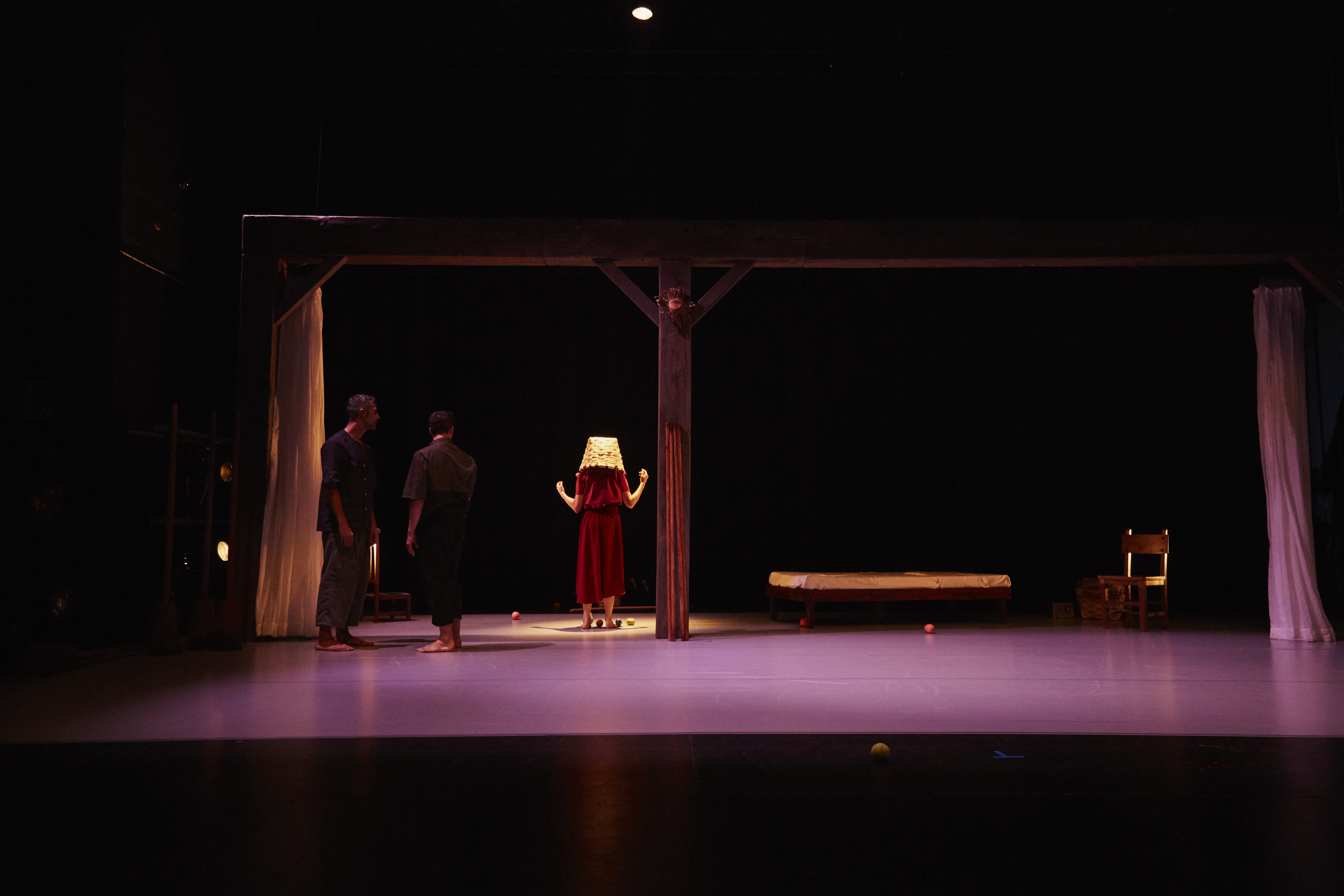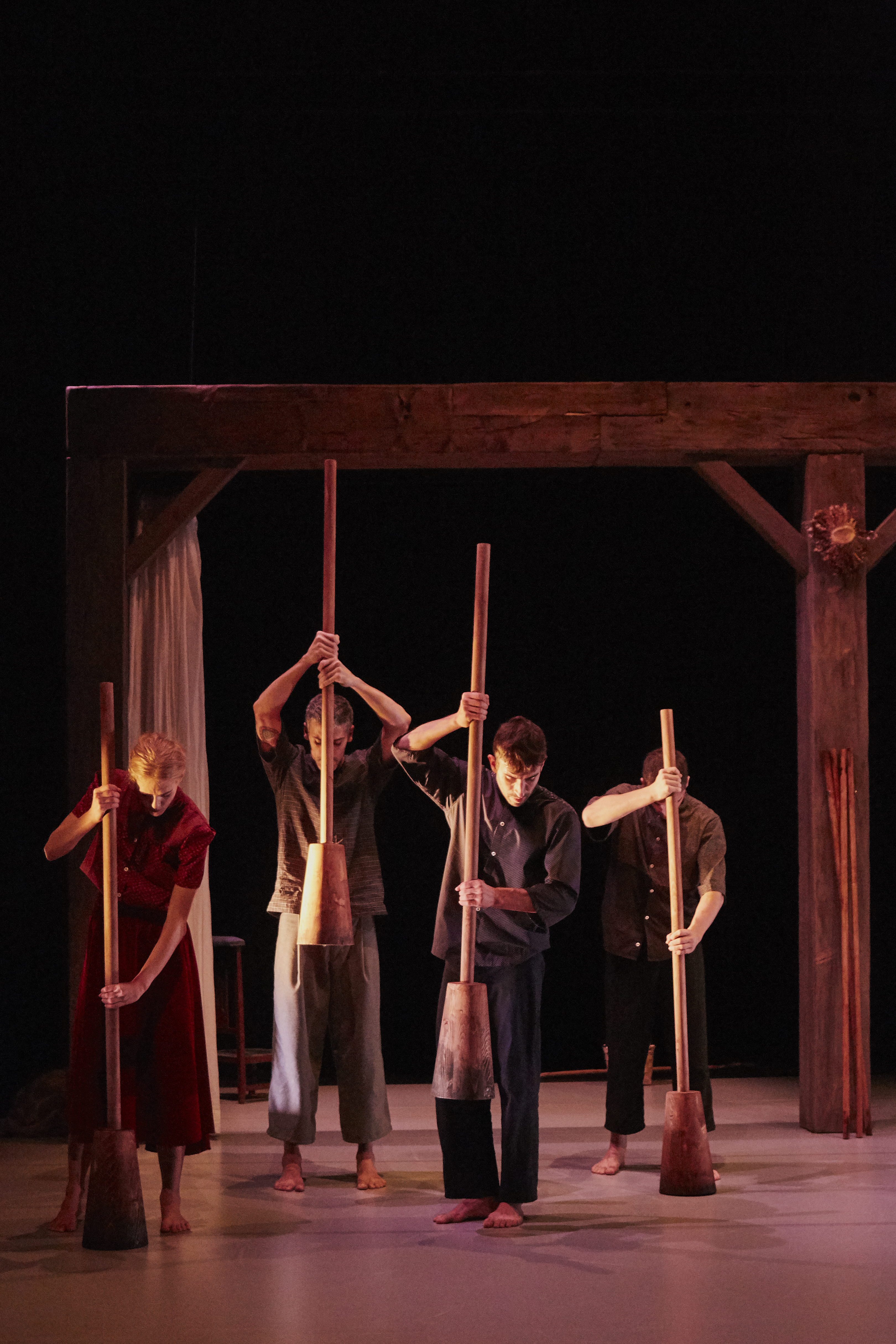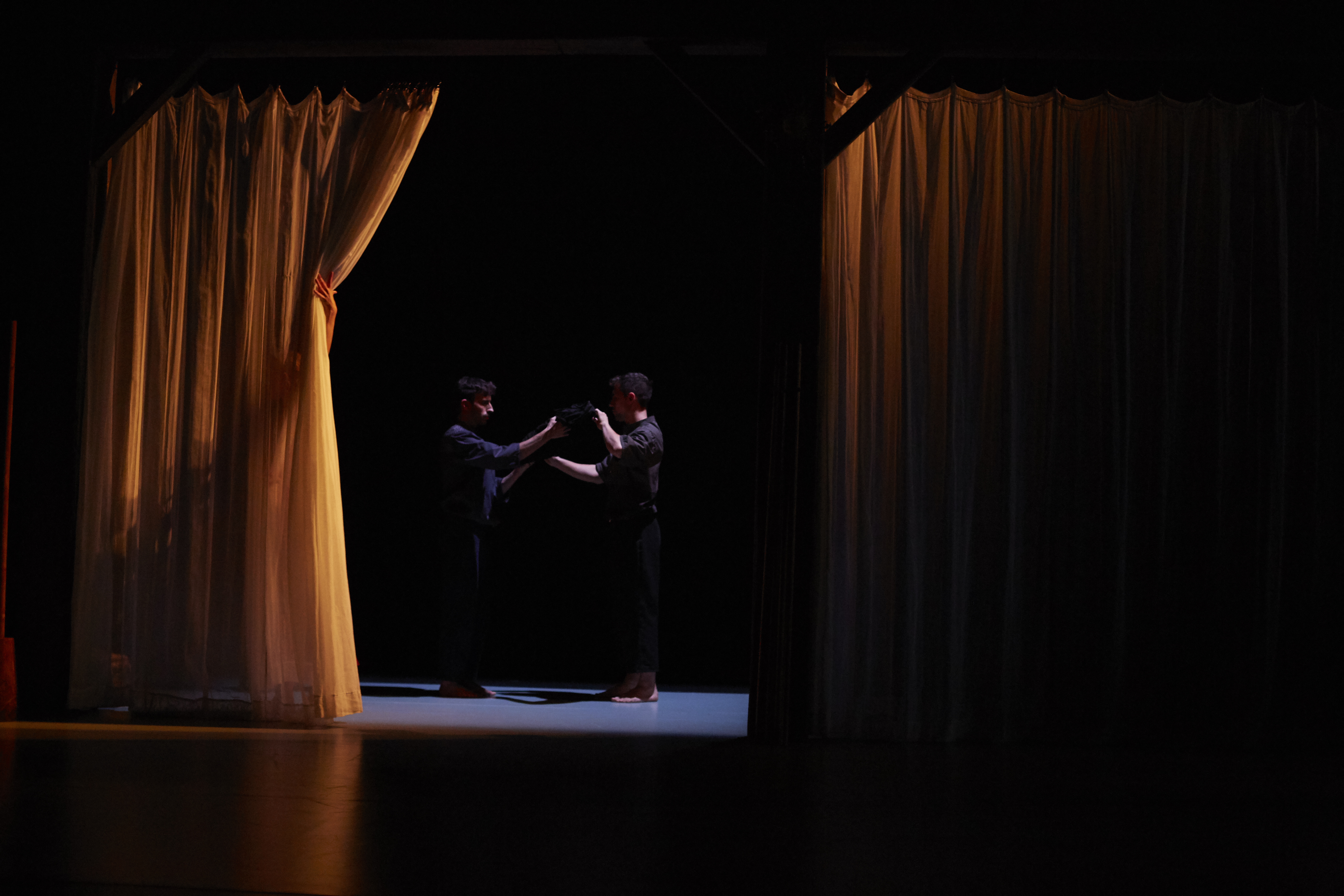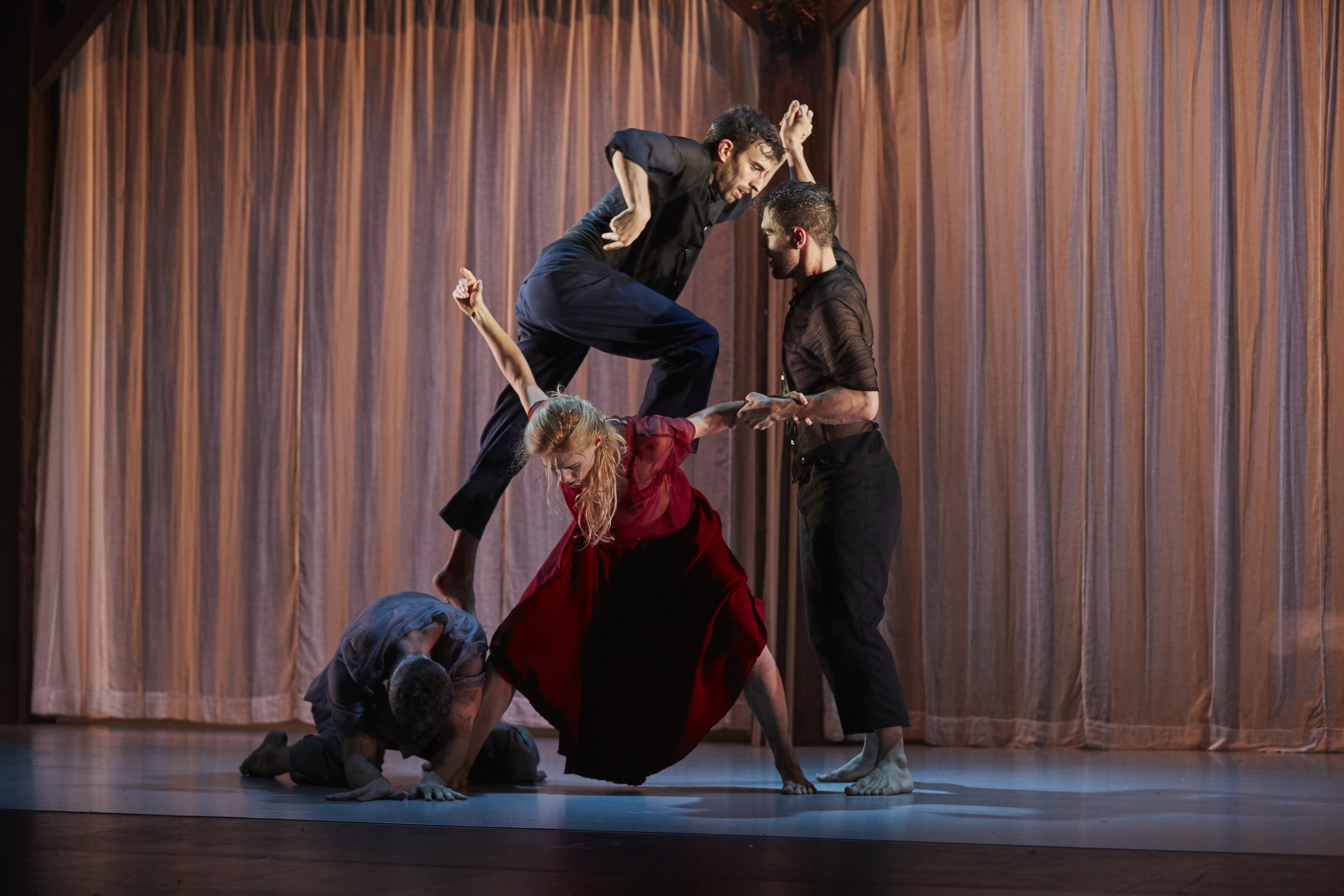 Inspired by the dragging of rocks done by the ox´s known as IDI-PROBAK in the basque country, we recreated the link between the animal and the human, its physicality, the hierarchy and its language in the square. All through the eyes of the animal.
Choreographer: Jordi Vilaseca
Dancers: Maddi Ruiz de Loizaga , Miguel Ballabriga, Aritz López
Music: Bach, Machinefabriek.
Duration: 16 min.
Management: dgira / Sandra Bonilla – +34679860899